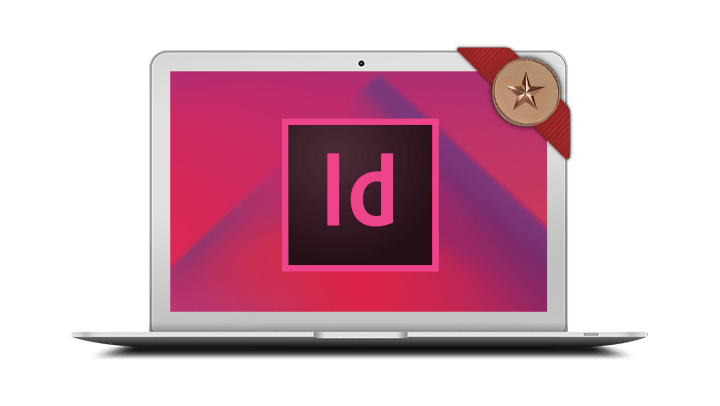 Adobe InDesign Introduction Online
Learn the basics of Adobe InDesign in the comfort of your own home. Join our Live Online Training Course taught over 2 days. This live online course is aimed at users who have minimal experience using InDesign and would like to learn how to create printed published documents.
What you will learn:
Set up new document attributes
Create text frames and format text with character and paragraph commands
Place text and images onto the page
Work with colour, applying fill and stroke attributes to objects
Create, manipulate, and arrange basic shapes
Prepare publications for press
What you'll get:
Live Recorded Session copy
Course prerequisites
Participants will need to be familiar with Windows or Mac OS and have an understanding of page layout programs.
Before Session:
Please ensure you have downloaded the latest version of the software Adobe InDesign  for use within the session. We also require a working computer with a microphone and speaker installed, and an up-to-date web browser for this training. For the best experience we recommend downloading the latest Google Chrome browser.
It is also essential that you have a second screen attached to your computer.  This will allow you to watch the online training session and complete the course activities at the same time.
Looking for In-House or Custom Training?
Discover our Adobe InDesign Introduction training course. Can't find what you are looking for?  Enquire for training today!
Topics covered in this training course