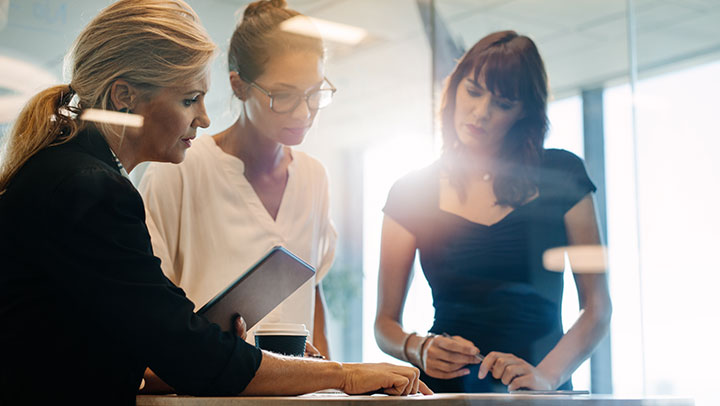 Business Communication Techniques
The way we communicate in a business setting has a direct impact on the outcomes we achieve. This means the mechanics of our communication needs to be carefully considered. With this course, you will learn practical strategies to develop key business skills to enhance your interaction with others to achieve results.
What you will learn:
Distinguish and understand diverse communication styles to improve your effectiveness.
Practice enhancing your communication through effective listening and questioning techniques.
Apply the planning and facilitation techniques to ensure your meetings achieve outcomes
Consider your email communication and its impact on others in the achievement of results and the building of relationships.
Manage workplace interactions and foster working relationships up, down and across organisations.
What you'll get:
Live Recorded Session copy
This course is ideal for:
For anyone looking to improve their communication and business skills. Low to mid level staff such as administrator looking to expand both their role and opportunities would benefit.
Before Session:
Please ensure you have downloaded the latest version of the software Microsoft Word Desktop for use within the session. We also require a working computer with a microphone and speaker installed, and an up-to-date web browser for this training. For the best experience we recommend downloading the latest Google Chrome browser.
Looking for In-House Training?
Discover our Business Communication Techniques  in-house training course. Can't find what you are looking for?  Enquire for training today!
Topics covered in this training course