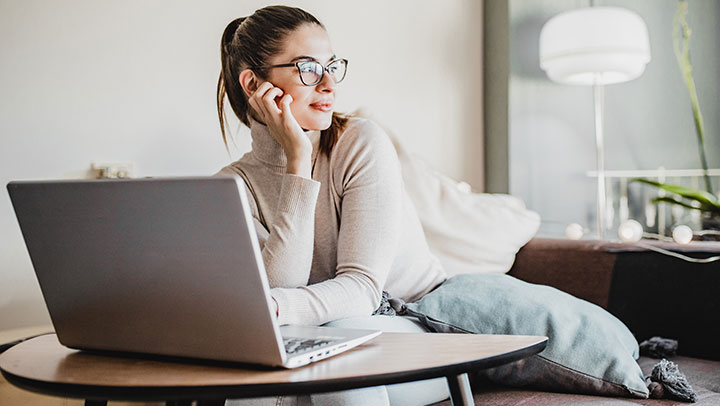 Dealing with Change
Change is inevitable. The world is changing more rapidly than ever before and so are our jobs and our lives. While most of us get excited about owning our decisions to change, we can still have difficulty accepting changes imposed on us by external forces. In this session you will learn practical techniques for dealing with change in a positive and constructive way, learning how to let go of the old way and embrace the new.
What you will learn:
Develop an understanding of change management and the reasons why it is important
Use learned techniques and methods to overcome negativity
Distinguish between the different stages and phases of transition so you can help your team members and others move forward
What you'll get:
Live Recorded Session copy
Course Prerequisites
A working computer with a microphone and speaker installed.  No software needs to be installed before training session however, we require an up-to-date web browser. For the best experience we recommend downloading the latest Google Chrome browser.