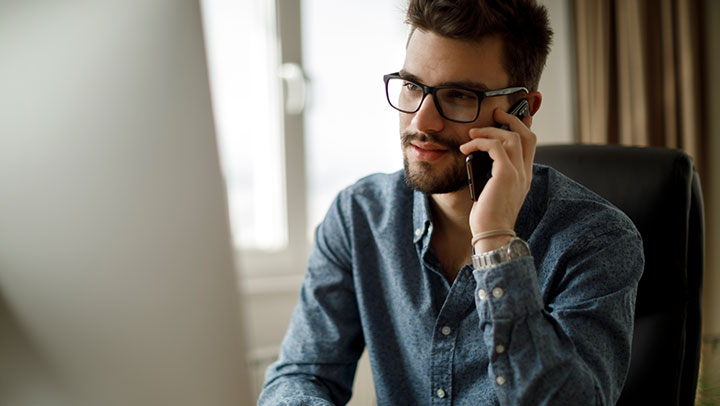 Handling Difficult Issues and Behaviours
If you feel uncomfortable managing difficult issues and behaviours, you are not alone. We are here to help with some practical strategies to review the issues and behaviours you need to address and a fantastic model that will assist you to give effective and outcome-oriented feedback.
What you will learn:
Understand the why you must have difficult conversations and that the issue you walk past is the issue you condone
Review issues and behaviours from different perspectives to prepare and manage your own emotions
Use the SBI model to give meaningful, effective and outcome-oriented feedback
What you'll get:
Live Recorded Session copy
Course Prerequisites
A working computer with a microphone and speaker installed.  No software needs to be installed before training session however, we require an up-to-date web browser. For the best experience we recommend downloading the latest Google Chrome browser.