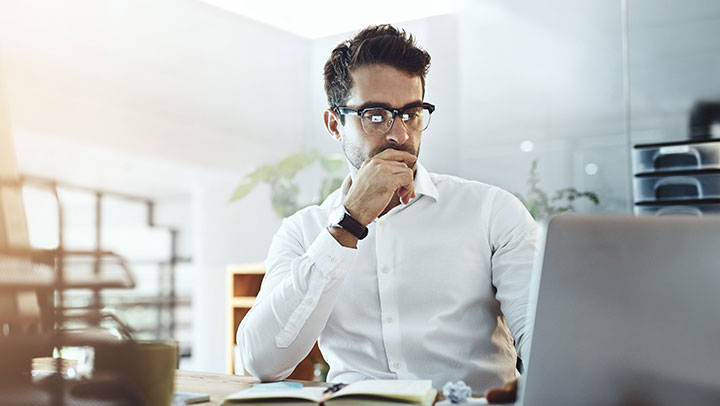 Maintaining Motivation and Focus
Maintaining focus can be challenging at the best of times. It's very easy to get distracted. But what happens when you are working from home? In other words, when you are working in the space you normally live in. Just getting into the right head space can be difficult. Our motivation and focus course gives you techniques to help maintain your efficiency when working outside of your normal work environment.
What you will learn:
Get into a work mindset right at the start of the day.
Create an environment that allows you to stay focused.
Use focusing techniques to keep on track and maintain your motivation.
What you'll get:
Live Recorded Session copy
This course is ideal for:
Team members and managers who want to improve their personal motivation and focus when working outside a normal work environment.
Course Prerequisites:
A working computer with a microphone and speaker installed.  No software needs to be installed before training session however, we require an up-to-date web browser. For the best experience we recommend downloading the latest Google Chrome browser.