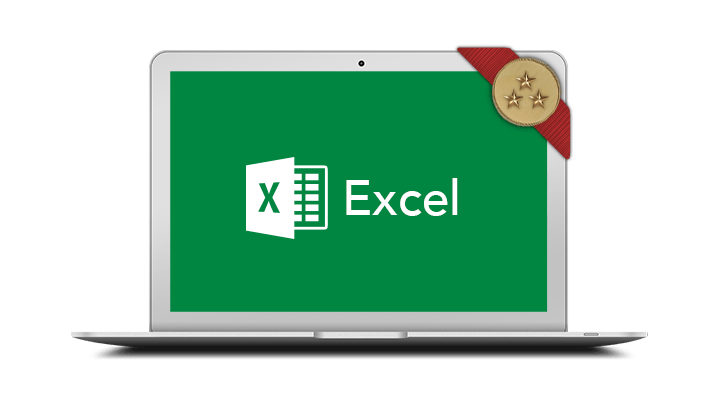 Microsoft Excel Advanced
This Live Online Course exposes many advanced features of Excel including protecting your workbooks and restricting data entry, building calculations using advanced functions and how to import, clean up, and analyse data sets.
What you will learn:
Build complex calculations with advanced functions.
Link, import and clean up data.
Limit data entry and build complex models with Lookup functions.
Analyse data with simple PivotTables and PivotCharts.
What you'll get:
Live Recorded Session copy
Course prerequisites
Participants will need to have attended or be familiar with all the topics covered in the Microsoft Excel Intermediate course.
Before Session:
Please ensure you have downloaded the latest version of the software Microsoft Excel Desktop for use within the session. We also require a working computer with a microphone and speaker installed, and an up-to-date web browser for this training. For the best experience we recommend downloading the latest Google Chrome browser.
Topics covered in this training course: