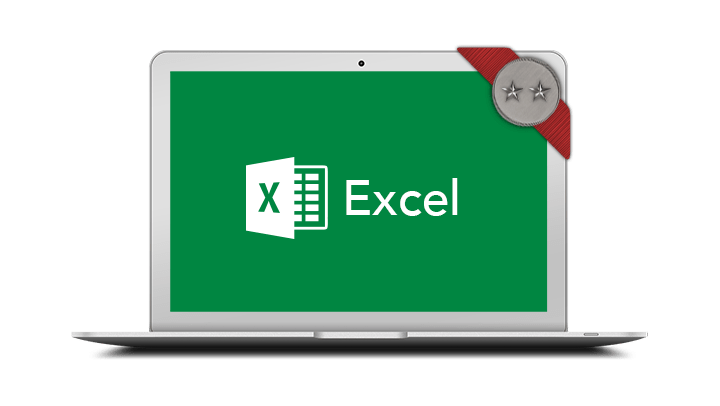 Microsoft Excel Intermediate
This Live Online course has been developed for people wanting to utilise Excel to perform calculations using a variety of common worksheet functions, filter, sort and summarise database lists, format and modify charts, and conditionally format cells.
What you will learn:
Understand and use a range of common worksheet functions.
Understand and utilise Absolute Referencing.
Organise a database list by advanced filtering and subtotalling.
Utilise Conditional Formatting to change cell appearance.
Create and modify charts to create static dashboards.
What you'll get:
Live Recorded Session copy
Course Prerequisites:
Participants will need to have attended or be familiar with the topics covered in the Microsoft Excel Introduction course.
Before Session:
Please ensure you have downloaded the latest version of the software Microsoft Excel Desktop for use within the session. We also require a working computer with a microphone and speaker installed, and an up-to-date web browser for this training. For the best experience we recommend downloading the latest Google Chrome browser.
It is also recommended that you have a second screen attached to your computer.  This will allow you to watch the online training session and complete the course activities at the same time.
Looking for In-House training?
Discover our Microsoft Excel Intermediate In-House training course. Can't find what you are looking for?  Enquire for  training today!
Topics covered in this training course: