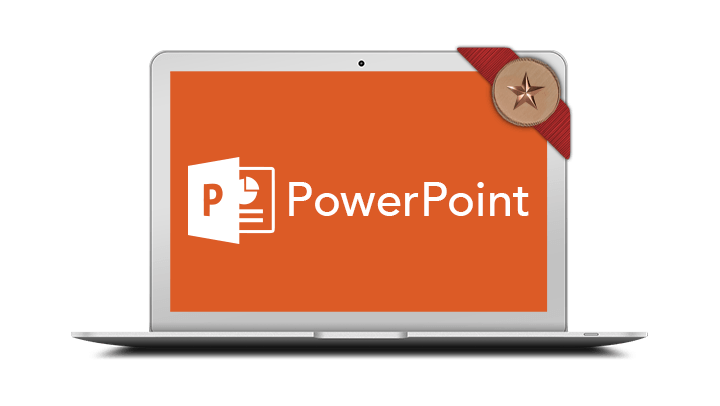 Microsoft PowerPoint Introduction
This Live Online course has been developed for people wanting to use PowerPoint to produce presentation materials for seminars, training sessions, presentations or workshops.
What you will learn:
Create a PowerPoint presentation
Add and modify text, shapes and pictures
View the slide show and add transitions and basic animation effects to slides
Print slides, notes and handouts
What you'll get:
Live Recorded Session copy
Course prerequisites:
Participants will need to be familiar with the Windows Operating System and basic Windows techniques such as opening, closing and saving files.
Before Session:
Please ensure you have downloaded the latest version of the software Microsoft PowerPoint Desktop for use within the session. We also require a working computer with a microphone and speaker installed, and an up-to-date web browser for this training. For the best experience we recommend downloading the latest Google Chrome browser.
It is also recommended that you have a second screen attached to your computer.  This will allow you to watch the online training session and complete the course activities at the same time.
Looking for In-House training?
Discover our Microsoft PowerPoint Introduction In-House training course. Can't find what you are looking for?  Enquire for  training today!
Topics covered in this training course: