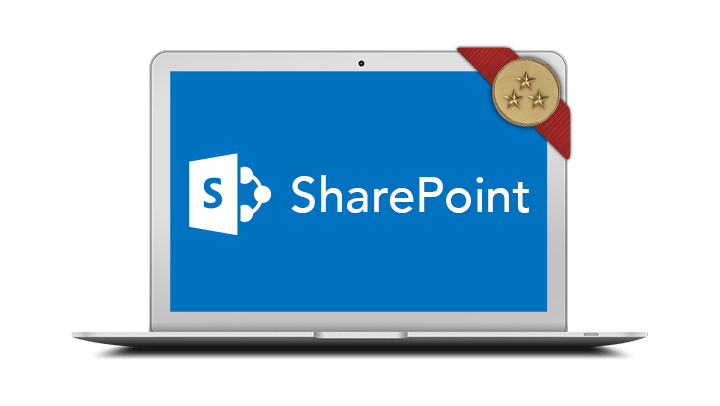 Microsoft SharePoint for Office 365 Advanced
Become a power user by streamlining content across your site and creating custom forms and workflows.
This live online course has been developed for SharePoint Site Owners using Office 365 who wish to further enhance and extend the functionality of their site.
What you will learn:
Add advanced features to lists and libraries such as conditional formatting, data validation and ratings
Used managed metadata to simplify the organisation of information across lists and libraries
Create and use content types to create standardised lists and libraries
Manage documents using document sets
Manage items and documents by declaring records and setting retention policies
What you'll get:
Live Recorded Session copy
Course Prerequisites:
Participants need to familiar with the topics covered in the SharePoint Office 365 Introduction course including creating and managing sites, pages, lists and libraries.
Before Session:
Please ensure you have a working computer with a microphone and speaker installed. No software needs to be installed before training session however, we require an up-to-date web browser. For the best experience we recommend downloading the latest Google Chrome browser.
It is also recommended that you have a second screen attached to your computer.  This will allow you to watch the online training session and complete the course activities at the same time.
Looking for In-House training?
Discover our Microsoft SharePoint for Office 365 Advanced In-House training course. Can't find what you are looking for?  Enquire for  training today!
Topics covered in this training course