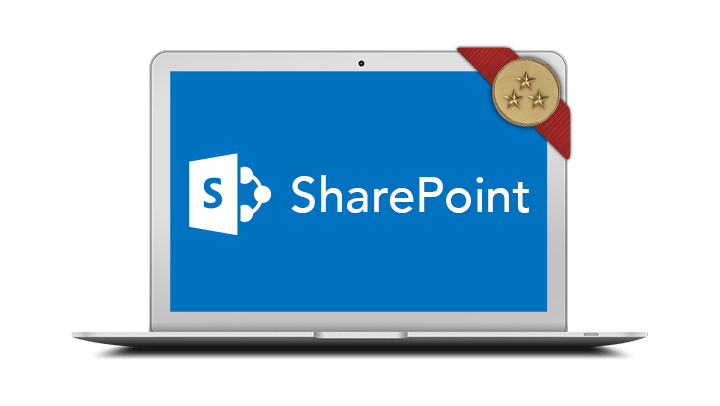 Microsoft SharePoint for Office 365 Advanced
Become a power user by streamlining content across your site and creating custom forms and workflows.
This course has been developed for SharePoint Site Owners using Office 365 who wish to further enhance and extend the functionality of their site. Secure your spot in our course in Brisbane, Sydney or Melbourne by booking online today.
What you will learn:
Add advanced features to lists and libraries such as conditional formatting, data validation and ratings
Used managed metadata to simplify the organisation of information across lists and libraries
Create and use content types to create standardised lists and libraries
Manage documents using document sets
Manage items and documents by declaring records and setting retention policies
Course prerequisites
Participants need to familiar with the topics covered in the SharePoint Office 365 Introduction Course including creating and managing sites, pages, lists and libraries.
Do I need to bring my own laptop?
Participants are not required to bring their own laptops as our dedicated computer training labs are equipped with the programs and files you will need access to on your training day.
Looking for Online training?
Enquire for online training today!
Topics covered in this training course