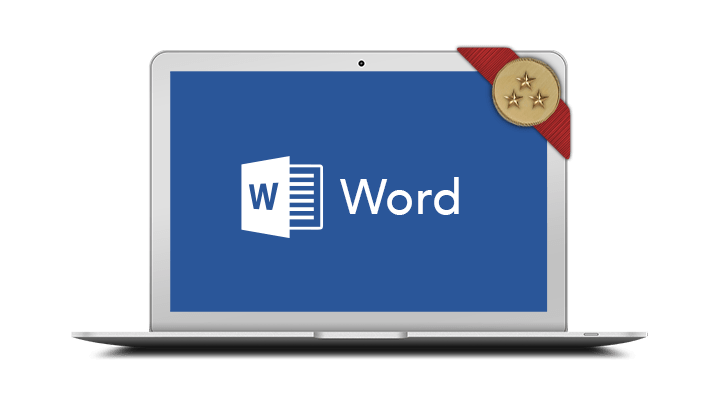 Microsoft Word Advanced
This Live Online Course has been developed for people who want to use the complex features of Word to work with long documents, create forms and use automation to limit repetitive tasks.
What you will learn:
Referencing long documents using tables of contents, captions, citations, bibliographies and footnotes.
Use advanced tracked changes and comparing of documents, including merging multiple sets of revisions.
Use Mail Merge to create form letter mailouts.
Create an index for a longer document.
Create electronic forms.
Automate documents and templates using macros.
What you'll get:
Live Recorded Session copy
Course Prerequisites
Participants will need to have attended the Microsoft Word Intermediate course or have a working knowledge of the topics covered.
Before Session:
Please ensure you have downloaded the latest version of the software Microsoft Word Desktop for use within the session. We also require a working computer with a microphone and speaker installed, and an up-to-date web browser for this training. For the best experience we recommend downloading the latest Google Chrome browser.
It is also recommended that you have a second screen attached to your computer.  This will allow you to watch the online training session and complete the course activities at the same time.
Looking for In-House training?
Discover our Microsoft Word Advanced In-House training course. Can't find what you are looking for?  Enquire for  training today!
Topics covered in this training course