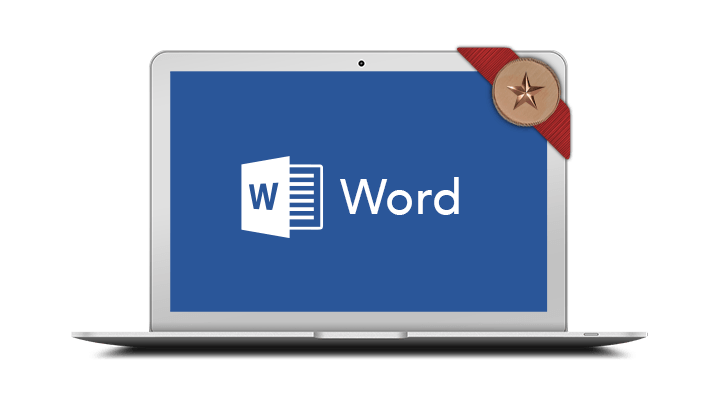 Microsoft Word Introduction
This course has been developed for people wanting to learn the fundamentals of Microsoft Word to create professional correspondence and documents.
What you will learn:
Create, edit and save Word documents
Spell check, print preview and print a document
Use a range of automatic features
Format text, paragraphs, and page layout
Create and format tables
Insert pictures, symbols and links into a document
Save and open online files if using Office 365 and Word.
What you'll get:
Live Recorded Session copy
Course Prerequisites
Participants will need to be familiar with Microsoft Windows and basic Windows techniques such as opening, closing and saving files.
Before Session:
Please ensure you have downloaded the latest version of the software Microsoft Word Desktop for use within the session. We also require a working computer with a microphone and speaker installed, and an up-to-date web browser for this training. For the best experience we recommend downloading the latest Google Chrome browser.
It is also recommended that you have a second screen attached to your computer.  This will allow you to watch the online training session and complete the course activities at the same time.
Looking for In-House training?
Discover our Microsoft Word Introduction In-House training course. Can't find what you are looking for?  Enquire for online training today!
Topics covered in this training course