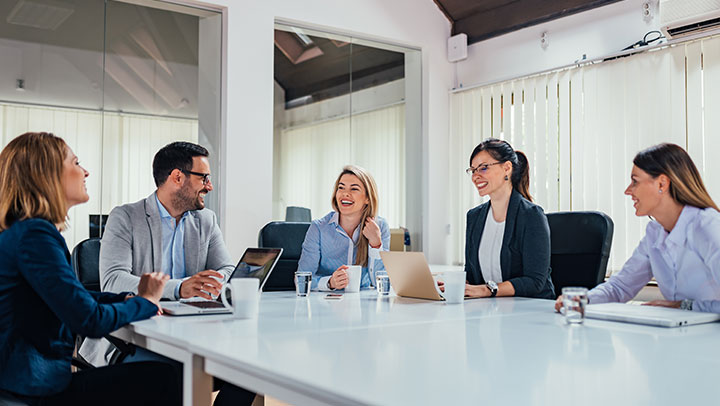 Minute Taking
Every day, meetings are held in your organisation, and the decisions made as a result of these meetings can involve hundreds, thousands and even millions of dollars. Effective minute taking skills are essential because meetings and minutes have no value if they are not accurate.
This live online practical course has been developed to help you record, compile and deliver quality meeting minute records that are accurate, clear and concise.
What you will learn:
Understand the importance of meetings and recorded minutes
Identify what to write down and what to leave out
Effectively utilise tools and techniques to enable effective minute making
Knowing what to do when the meetings stray from their original purpose
How to turn your notes from the meeting into an action-oriented minute record
How to close the meeting loop after the meeting ends
What you'll get:
Live Recorded Session copy
This course is ideal for
Beginners who are required to record, compile, publish and distribute meeting minutes.
Please note that this course is not suitable for those needing to take Company Shareholder or Board of Directors meeting minutes. 
Course Prerequisites
A working computer with a microphone and speaker installed.  No software needs to be installed before training session however, we require an up-to-date web browser. For the best experience we recommend downloading the latest Google Chrome browser.
Looking for In-House Training?
Discover our in-house Minute Taking course. Can't find what you are looking for?  Enquire for training today!
Topics covered in this training course