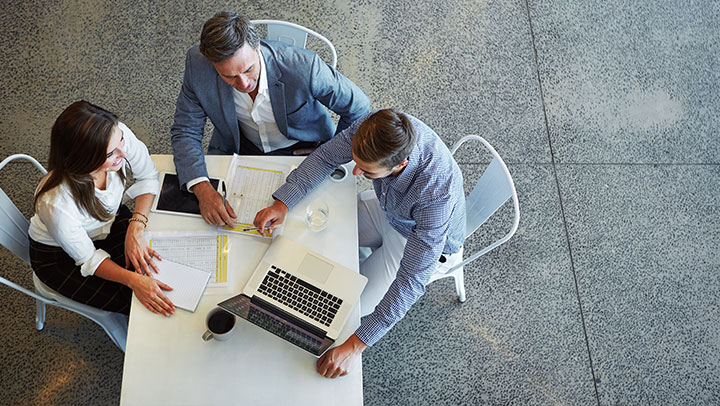 Negotiation Skills
The art of successful negotiation is the careful exploration of opposing positions with the goal of achieving a positive outcome. Through a series of case studies, role-plays and self-reflection, this live online course will provide you with a greater understanding of what it takes to engage in principled negotiations and get the outcome both you and the other parties desire.
What you will learn:
Be able to define what a negotiation is
Learn what skills will help make you an effective negotiator
Be able to know what makes a good agreement for you, your organisation and the other party
Understand and know how to use Principled negotiation skills
Know and understand what you want from each negotiation and what will cause you to walk away from it
What you'll get:
Live Recorded Session copy
The course is ideal for:
All team members looking to improve their personal negotiation competency and raise their confidence in dealing with a range of workplace negotiation situations.
Course Prerequisites:
A working computer with a microphone and speaker installed.  No software needs to be installed before training session however, we require an up-to-date web browser. For the best experience we recommend downloading the latest Google Chrome browser.
Looking for In-House Training?
Discover our Negotiation Skills  in-house training course. Can't find what you are looking for?  Enquire for training today!
Topics covered in this training course: