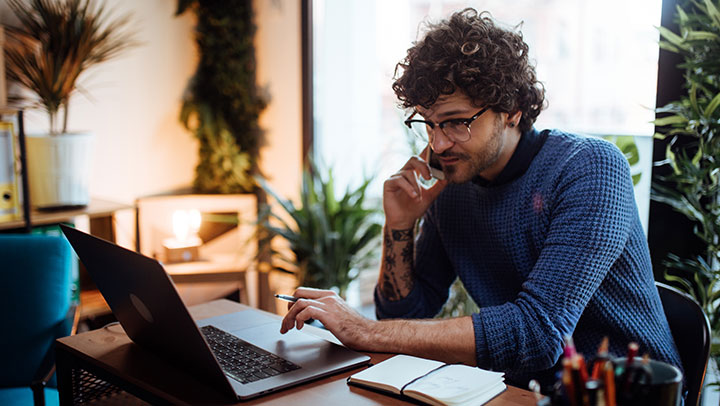 Performance Conversations
We know that performance review conversations aren't always easy. However, Odyssey Training can offer strategies that will support the planning, holding and managing of these conversations both positively and collaboratively. Learn how to hold a meaningful conversation that can effectively support in managing employee expectations as well as differing views so that you can focus on results.
What you will learn:
Preparation for performance reviews – a formalisation of feedback, review of measures and planning the discussion
Holding meaningful and collaborative performance conversations
Managing employee expectations and differing views on results
What you'll get:
Live Recorded Session copy
Course Prerequisites
A working computer with a microphone and speaker installed.  No software needs to be installed before training session however, we require an up-to-date web browser. For the best experience we recommend downloading the latest Google Chrome browser.