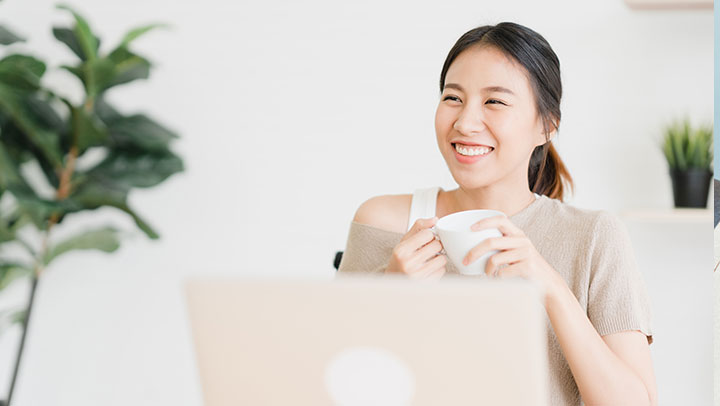 Productive & Effective Techniques for Working Remotely
Did you know that your energy levels follow an ultradian rhythm? That means every 90 to 120 minutes they hit peaks and troughs. It's important therefore to know when you should be focused on work and when it's important to have a break or focus on something simpler. Our working from home training course will show you some of the techniques you can use to maximise your efficiency levels when working away from the traditional office environment.
What you will learn:
Mapping, assessing and understanding personal energy levels.
Strategies to incorporate mindfulness into daily work practices
Managing energy levels and mindfulness to maximise productivity
What you'll get:
Live Recorded Session copy
This course is ideal for:
Team members, managers and individuals who want to understand and manage their productivity at work while working outside of a normal work-office environment.
Course Prerequisites:
A working computer with a microphone and speaker installed.  No software needs to be installed before training session however, we require an up-to-date web browser. For the best experience we recommend downloading the latest Google Chrome browser.