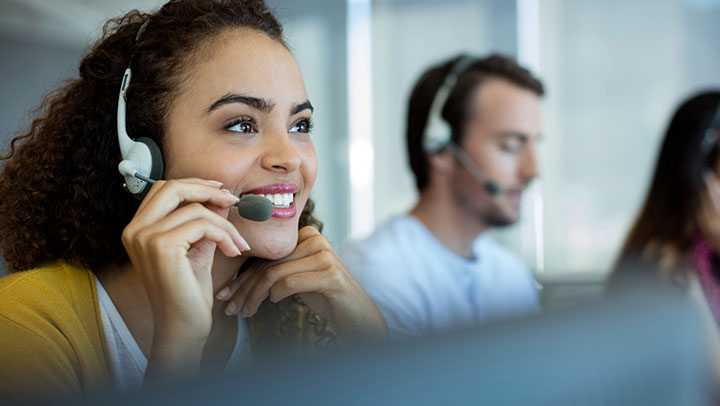 Sales Essentials
When you hear the word 'salesperson', do you think of someone who is understanding, empathetic and listens to your needs? Maybe not, but that is how the best salespeople can make people feel. This course will help you or your sales team members increase conversion rates and retain customers using a modern approach that involves understanding buyer psychology and developing trusting relationships. Secure your spot in our Sales Essential course in Brisbane, Sydney or Melbourne by booking online today.
What you will learn:
Learn the key principles and approaches to sales in the Australian market today
Understand the modern sales attitude and what makes excellent sales professional
Influence sales through an understanding of buyer psychology
Increase conversion rates using behavioural psychology strategies
Increase return business and ensure customer satisfaction through listening and questioning techniques
This course is ideal for
New salespeople and those looking to update their selling skills to increase conversion rates or drive more repeat and referral business.
Topics covered in this training course