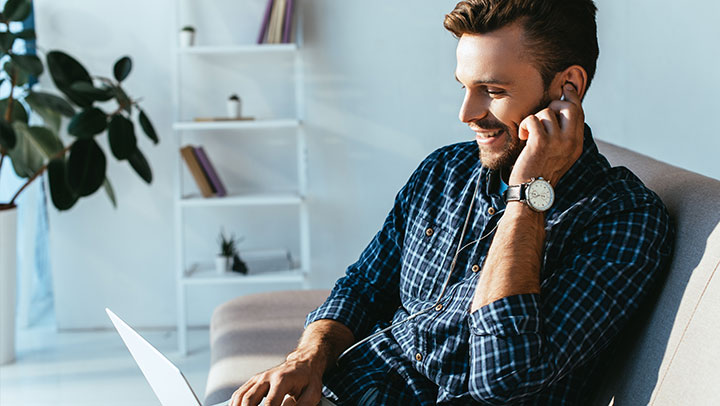 Working Remotely
Working from home isn't a simple matter of opening your laptop on the kitchen table. It's important to ensure you have the right setup using the resources you have available to you. In our working remotely online course you will discover a variety of methods for ensuring you have the right setup and the right mindset to work and stay focused.
What you will learn:
Setting up a designated work space.
Defining expectations and outcomes required of you.
Making communication work for you and your team.
Keeping on track and minimising distractions.
What you'll get:
Live Recorded Session copy
This course is ideal for:
Team members, managers and individuals who must adjust to working remotely and want to improve their ability to work productively and efficiently.
Course Prerequisites:
A working computer with a microphone and speaker installed.  No software needs to be installed before training session however, we require an up-to-date web browser. For the best experience we recommend downloading the latest Google Chrome browser.