Sharyn Clayton
Learning and Development Consultant
Brisbane
While Sharyn's down-to-earth and interactive training style often results in a classroom full of laughter, her training also gets serious results. She has been developing frontline staff and managers in the areas of customer service, communication and people management for over 15 years. Her practical approach enables her to engage with individuals and draw on their experiences to tailor the course content to best suit their learning style.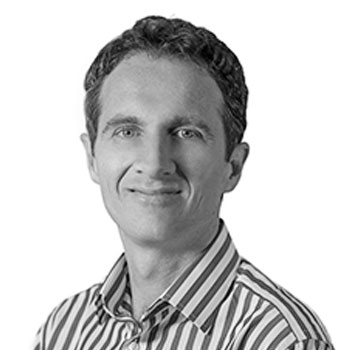 Michael Cook
IT Applications Trainer
Brisbane
Michael is an extremely knowledgeable IT applications trainer who helps people feel at ease by listening to his students and presenting technical concepts with simplicity and clarity.  With over twelve years' experience in secondary teaching, not-for-profit and corporate training delivery, Michael's background empowers him to transfer his technical knowledge to people at varying skill levels and adapt quickly to suit individual needs. Whether he is teaching a beginner's Excel class or specialised technical applications such as Microsoft Project, SharePoint or VBA, students frequently praise Michael's logical and flexible training style.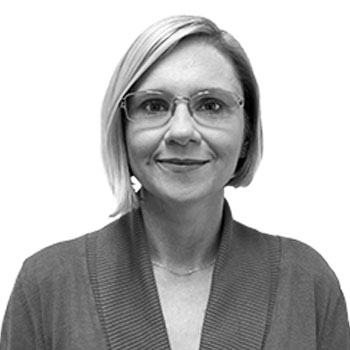 Jane Pettigrew
Business Enhancement Trainer
Brisbane
Jane is a wealth of knowledge and a helpful, engaging teacher. She has over 20 years experience in development and delivery of end user training in Microsoft Office and Adobe software, and also delivers business skills training such as project management and writing skills. Her excellent grasp of a broad range of software applications enables her to answers questions clearly and pace her training well so that advanced students get a few extra tips while nobody gets left behind. Whether you need help wrangling a PivotTable in Excel or want to know about the latest features of Photoshop, she almost always knows the answer and otherwise has a stubborn resolve to find it.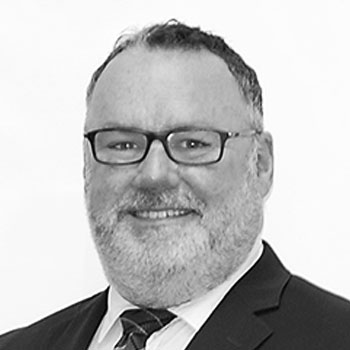 Brendan Barker
Instructional Design Lead
Sydney
Brendan is a charismatic and flexible training facilitator with over 20 years' experience working with national and international clients. This has included instructional design and delivery of customised corporate training and accredited programs on a range of topics including leadership, project management and customer service. To deliver an exceptional learning experience requires subject matter expertise and intuitive people skills that can only be gained through extensive experience in the classroom and in life. Brendan exemplifies these qualities and is a valued member of our training team that we will confidently recommend to you.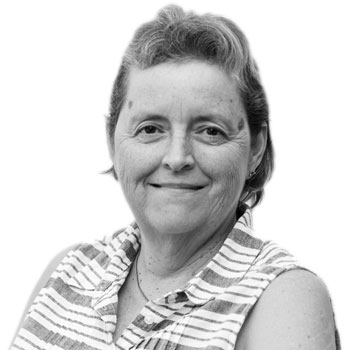 Kathryn Williams
Business Enhancement Trainer
Sydney
Kathryn Williams started her career as an analyst and programmer in the UK. Working as a contractor, full-time employee, and the Director of her own small business, Kathryn has worked for various high-profile Australian companies and the Australian Federal Government. As a manager, Kathryn has led projects ranging from Y2K to major infrastructure changes. Kathryn has experience in team management and leadership, analysis, design, support and coding. This experience includes more than 17 years as a trainer, 8 years in administration, 16 years in computing, and 12 years in project management. Qualified as a Microsoft Office Specialist, Kathryn is competent in all Microsoft Office 2010, 2013, and 2016 applications.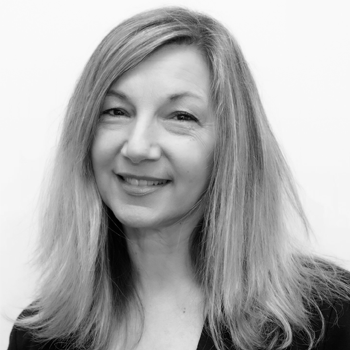 Ann Morison
Business Enhancement Trainer
Melbourne
Ann brings an energetic and interactive training style to our Melbourne team, as well as an exceptional ability to incorporate her understanding of the pressures of the modern workforce into her workshop delivery. She is a helpful and approachable facilitator and training consultant, which puts people at ease and enables her to deliver learning objectives with clarity while adapting the content to individual needs. Annie has trained over 15,000 individuals Australia-wide over her 20-year training career, has a strong business and finance background, and previously operated her own consulting business. She is also a Microsoft Certified Trainer and Microsoft Office Specialist Master.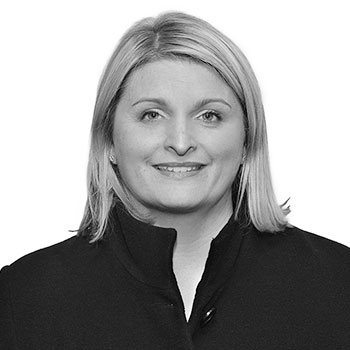 Rachael Moller
Leadership and Development Consultant
Melbourne
Rachael has over 15 years' experience in Human Resources and Training with a focus on customisation, design and implementation of Policies and Procedures, supported with the delivery of comprehensive training workshops to assist organisations to gainfully incorporate effective HR practices into their working environment. Rachael has developed and implemented Performance and Development systems into a variety of organisations and facilitating training programs for line managers in the delivery of day-to-day feedback.