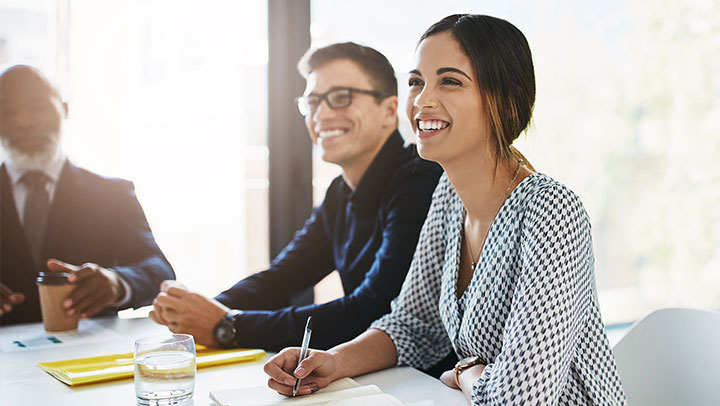 Writing Skills for Business
As with any form of communication, the way you write is influenced by many variables including your unique knowledge, interests, skills, personality and emotions. This practical course will help you plan, organise and structure a range of business communication formats, whilst giving you the opportunity to expand your own personal writing style. Secure your spot in our Writing Skills for Business course in Brisbane, Sydney or Melbourne by booking online today.
What you will learn:
Implement a prewriting plan in order to meet the desired objective of the correspondence
Apply professional layout, format and development of content
Use words and phrases that will improve the comprehension of your message and ensure a positive tone
Adopt techniques to proofread your document for spelling, punctuation and grammar
Use the four-step writing process as a framework for business correspondence
This course is ideal for
Anyone who wants to improve their written communication skills when writing business correspondence including letters, emails, memos and short reports.
Looking for Online training?
Discover our Writing Skills for Business online training course. Can't find what you are looking for?  Enquire for training today!
Topics covered in this training course