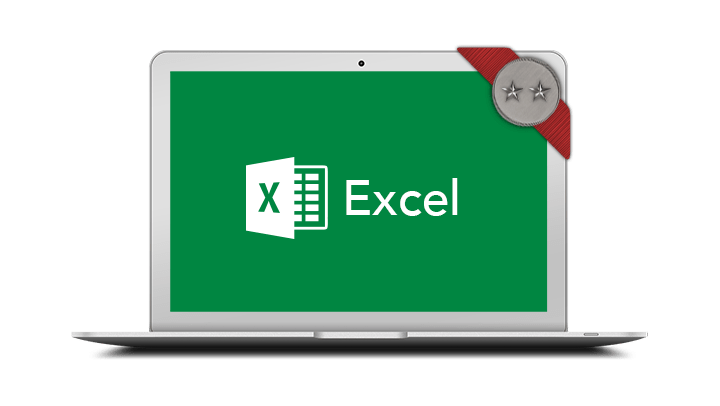 Microsoft Excel Intermediate
This course has been developed for people wanting to utilise Excel to perform calculations using a variety of common worksheet functions, filter, sort and summarise database lists, format and modify charts, and conditionally format cells. Secure your spot in our course in Brisbane, Sydney or Melbourne by booking online today.
What you will learn:
Understand and use a range of common worksheet functions
Understand and utilise Absolute Referencing
Organise a database list by advanced filtering and subtotalling
Utilise Conditional Formatting to change cell appearance
Create and modify charts to create static dashboards
Course prerequisites
Participants will need to have attended or be familiar with the topics covered in the Microsoft Excel Introduction course.
Do I need to bring my own laptop?
Participants are not required to bring their own laptops as our dedicated computer training labs are equipped with the programs and files you will need access to on your training day.
Looking for Online training?
Discover our Microsoft Excel Intermediate Online training course. Can't find what you are looking for?  Enquire for online training today!
Topics covered in this training course: