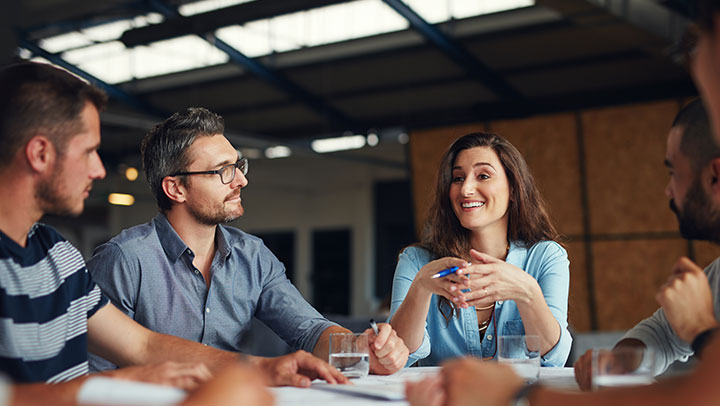 Dealing with Difficult Customer Behaviours and Complaints
When you encounter difficult customer behaviours, it is easy to take it personally, and a natural reaction for many is to respond aggressively, while others withdraw passively. This course will help you deal with difficult customer service conversations and increase your chance of winning back unhappy customers by providing you with the skills to listen and act on the best decision, stay positive, and communicate effectively under pressure. Secure your spot in our course in Brisbane, Sydney or Melbourne by booking online today.
What you will learn:
Better recognise your customers' difficult behaviours and understand what may be contributing to them
Learn how to build conversations with your customers or clients that result in win-win outcomes
Know the right type of questions to use at the right time to get the information you need to help your customers
Identify your good and not-so-good listening skills
Deliver bad news to your customers in more positive ways
Respond to complaints with the right emotions for the situation
Have more confidence in resolving your customers' complaints
This course is ideal for
Experienced customer service consultants or team leaders.
Topics covered in this training course