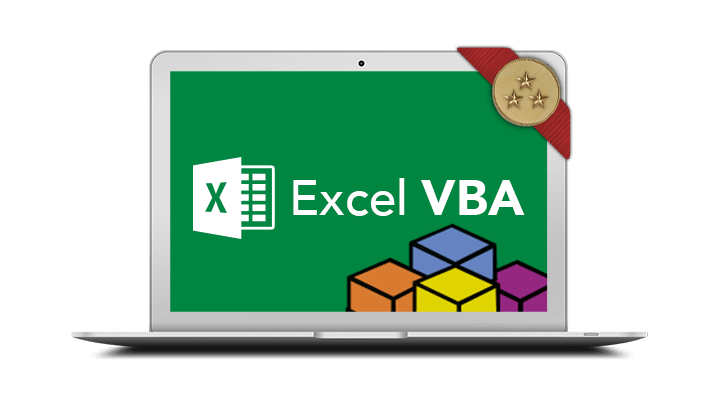 VBA for Microsoft Excel
This course is for people who wish to improve their skills by using Visual Basic for Applications (VBA) to increase productivity by automation in Excel. Secure your spot in our VBA for Microsoft Excel course in Brisbane  by booking online today.
What you will learn:
Record macros using the recorder and create an application using the recorder
Create user-defined functions and work with the VBA editor
Understand VBA concepts and features, create procedures and sub routines
Work with variables and Excel objects
Use standard programming techniques and concepts
Create and program custom forms
Course prerequisites
Participants will need to have attended the Microsoft Excel Advanced course or a working knowledge of the topics covered including recording Macros in Excel.
In-Person Training
Participants are not required to bring their own laptops as our dedicated computer training labs are equipped with the programs and files you will need access to on your training day.
Topics covered in this training course