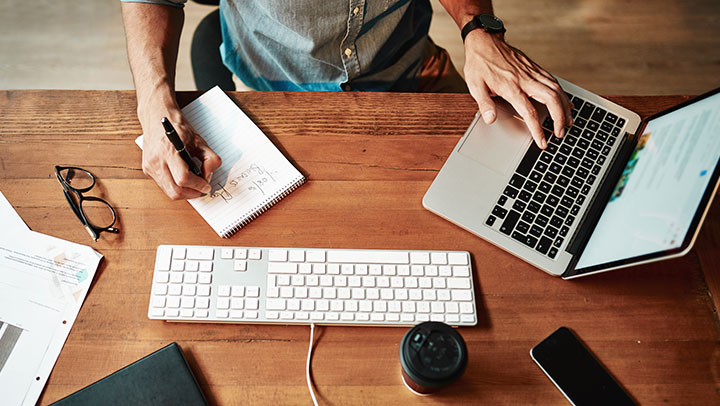 Time Management
When life gets busy, it is common to feel overwhelmed or spiral into procrastination. Maybe you have a great plan, but distractions and other priorities are stealing your time. You can spend heaps of time doing things right, but if you are not doing the right things at the right times, it is simply a waste. This course will help you prioritise effectively and achieve peak performance through practical time management tools that are easy to apply. Secure your spot in our Time Management course in Brisbane, Sydney or Melbourne by booking online today.
What you will learn:
Identify opportunities to develop your time management skills
Understand how urgency and importance drive your daily tasks
Develop strategies to do the right thing, on the right task, at the right time
Recognise time stealers and wasters, and implement strategies to reduce or stop their impact
Manage your work environment to prevent and reduce time wastage
Take back control of your inbox through effective email management
Learning the art of saying 'no' in a way that's honest and respectful
This course is ideal for
This course has been designed for anyone who wants to increase personal productivity and minimise stress caused through a reactive or responsive mode of working.
Looking for Online Training?
Discover our Time Management online training course. Can't find what you are looking for?  Enquire for training today!
Topics covered in this training course