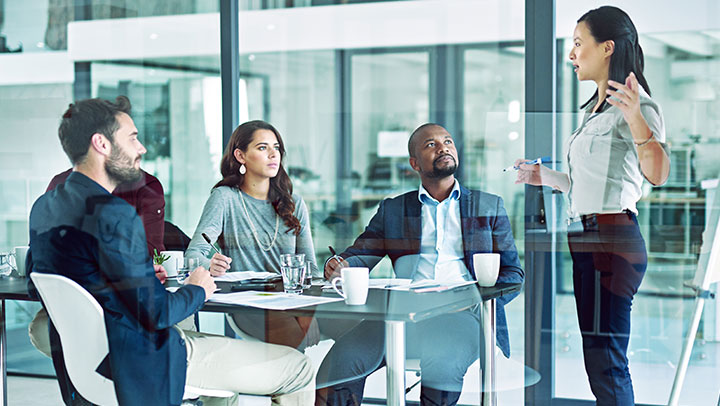 Influencing and Persuasion Skills
Persuasion and influence are both ways of bringing about change in the behaviour of others. While persuasion requires you to communicate, influence works silently. This course will give you the skills to present your case persuasively and an understanding of how the psychology influence works, so people are motivated on their own to do what you want them to do. Secure your spot in our course in Brisbane, Sydney or Melbourne by booking online today.
What you will learn:
Recognise the difference between influencing and persuading to use the right skill at the right time
Understand and develop your influencing and persuading styles
Understand the essential elements of high quality, persuasive and influential communication
Influence and persuade people with different communication preferences in a range of situations
Find common ground, connect emotionally and deal with rejection when persuading others
This course is ideal for
Anyone wanting to develop influencing skills and persuade workplace interactions up, down and across organisations through effective communication, psychology and relationships.
Topics covered in this training course