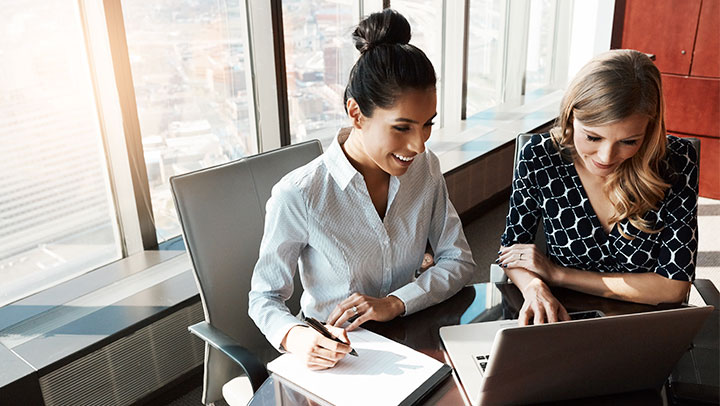 Delegation and Task Management
Delegation is one of the most important management competencies, and therefore a skill set worth improving. But why do we have trouble letting go?
What you will learn:
Explain the importance of delegation as part of the management process.
Describe critical elements of delegation processes and procedures.
Determine the most appropriate tasks to delegate and promote responsibility and accountability.
Use delegation strategies for capability development.
Implement effective strategies to overcome barriers to successful delegation.
Evaluate your current capability with planning, prioritising and measuring delegated tasks.
Implement strategies to stop other people's priorities becoming yours.
What you'll get:
Personal Development Plan
Many things can get in the way of a manager delegating, but once you learn to overcome these obstacles and produce work through other people, you will find you can get more done and achieve better outcomes. Learn how to increase the volume of your workload by identifying and delegating tasks that should not be on your task list, to the people who can effectively get it done. This course will cover the six levels of an effective delegation process, and the positive effect it has on your team members' success and growth.
This course is ideal for:
Managers, supervisors and team leaders who want to improve their ability to delegate work tasks to achieve maximum team efficiency and development.
Online Course Prerequisites:
A working computer with a microphone and speaker installed.  No software needs to be installed before the training session however, we require an up-to-date web browser. For the best experience, we recommend downloading the latest Google Chrome browser.
Topics covered in this training course: