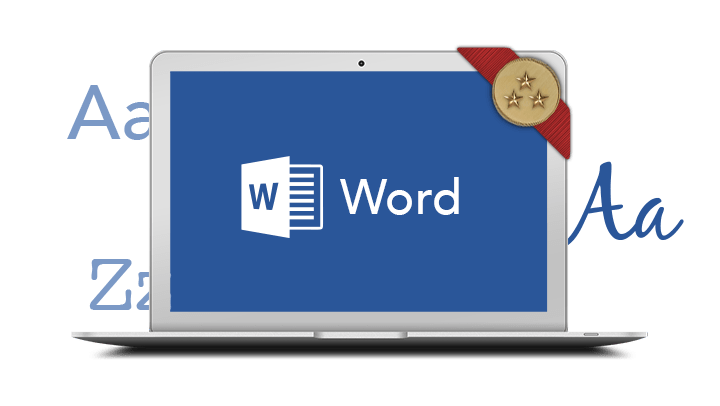 Microsoft Word Template and Styles
This course has been developed for people who need to create standardised documents, using character, paragraph and list styles, as well as setting up headers and footers, and creating a standardised template. Secure your spot in our Microsoft Word Templates and Styles course in Brisbane or Melbourne by booking online today.
What you will learn:
Create, manage and restrict document styles
Create, modify and use templates
Use sections to format complex documents
Use different headers and footers throughout a document
Prerequisites
Participants will need to have attended the Microsoft Word Intermediate course or have a working knowledge of the topics covered.
Do I need to bring my own laptop?
Participants are not required to bring their own laptops as our dedicated computer training labs are equipped with the programs and files you will need access to on your training day.
Looking for Online training?
Enquire with our online quote today!
Topics covered in this training course