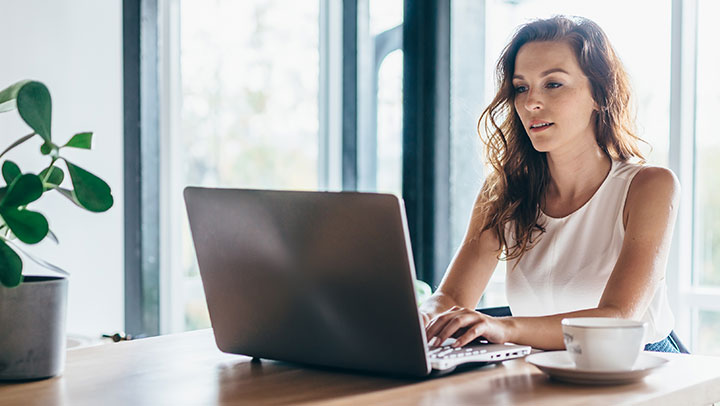 Inclusive Leadership
Now, more than ever, the practice of genuine leadership matters. True leaders motivate people and energise them towards a common Organisational vision. It also inspires people to shine, to be the best possible versions of themselves. Learn how inclusive leadership can help you connect with your people on a much deeper level and get them to make remarkable and sometimes surprising contributions to the organisation.
What you will learn:
Build your understanding of what inclusive leadership is
Develop strategies to build inclusive capability and grow networks across the organisation
Manage non-inclusive behaviours and language
What you'll get:
Live Recorded Session copy
Course Prerequisites
A working computer with a microphone and speaker installed.  No software needs to be installed before training session however, we require an up-to-date web browser. For the best experience we recommend downloading the latest Google Chrome browser.