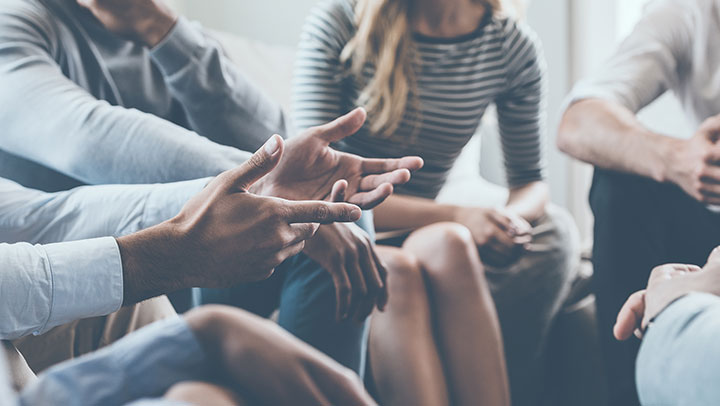 Coping with Change – The New Normal
Change occurs when one thing ends and something new or different begins. It usually means moving away from the familiar and towards the unknown. The time between these two points is called the transition, and it is normal to find this time stressful. Throughout the transition, people have to let go of the old and take on the new – therefore, change always involves some type of loss. This live online course will prepare you to understand and cope with the impacts change can have on you.
What you will learn:
Understand how change can impact you
Define what you have control over when change happens
Develop healthy coping strategies
Use the four 'A's to deal with stressful situations
What you'll get:
Live Recorded Session copy
This course is ideal for:
Any individuals or team members going through change, in and outside of work.
Course Prerequisites
A working computer with a microphone and speaker installed.  No software needs to be installed before training session however, we require an up-to-date web browser. For the best experience we recommend downloading the latest Google Chrome browser.
Looking for In-House or customised training?
Enquire for training today!
Topics covered in this training course