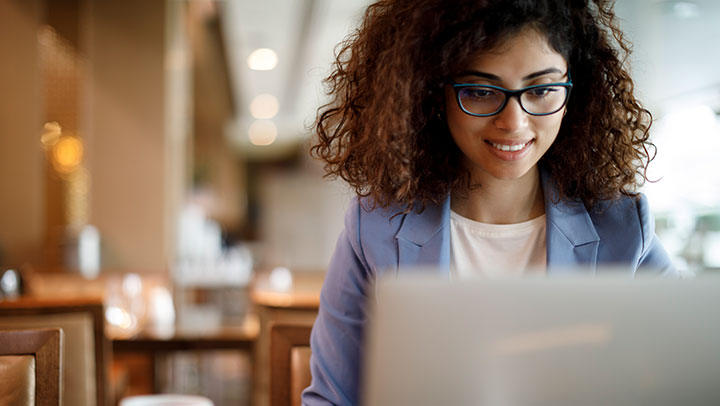 Essential Skills for Personal Assistants
Personal assistants are required to have a high level of interpersonal, planning, time management and problem solving skills. This popular course examines best practice behaviours and systems for productively contributing to a professional work team. You will learn practical tools and techniques to empower you to develop your workflow, organisational and interpersonal skills, and to engage with people at all levels of business. 
What you will learn:
Develop professionalism and understand why it is important for your business image and reputation
Manage workplace interactions up, down and across organisations, including working with multiple managers
Distinguish and understand diverse communication styles to improve your effectiveness
Apply principles of effective communication though listening and questioning techniques
Develop an assertive communication style
Plan and schedule your workflow using time management and decision making skills
Produce persuasive written communication
This course is ideal for
Personal assistants or senior administrators looking to expand both their role and opportunities.
Looking for Online training?
Enquire for online training today!
Topics covered in this training course