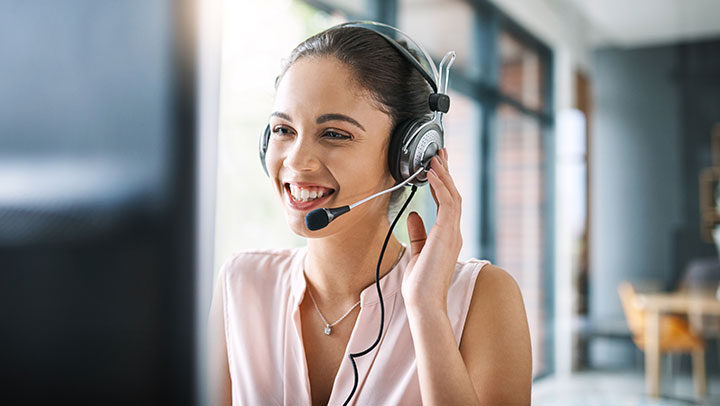 Customer Service – Exceeding Expectations
Customers are now savvier than ever, with the ability to check up on anything you say or do with a flick of their smartphone. However, each customer also has a different definition of what 'customer service' means to them.
This course will help you understand the fundamental principles of excellent customer service delivery, whether you communicate with customers in person, on the phone or via email. Secure your spot in our course in Brisbane, Sydney or Melbourne by booking online today.
What you will learn:
Define what great customer service is for yourself and others
Get serious about delivering great customer service
Understand how the service-profit chain affects your organisation
Identify ways to truly meet your customers' needs
Communicate effectively with your customers via email, telephone, and in person
Deliver bad news to customers in a more positive manner
Confidently deal with unhappy customers and develop a solution-centric approach to complaints
This course is ideal for
Ideal for team members at all levels who are wanting to develop their customer service and communication skills for working with internal and external customers.
For team leaders, supervisors and managers leading teams interacting with internal or external customers, we recommend the Leading Customer Service Teams course available at Leadership Directions.
Looking for online training?
Discover our Customer Service – Exceeding Expectations online training course. Can't find what you are looking for?  Enquire for training today!
Topics covered in this training course