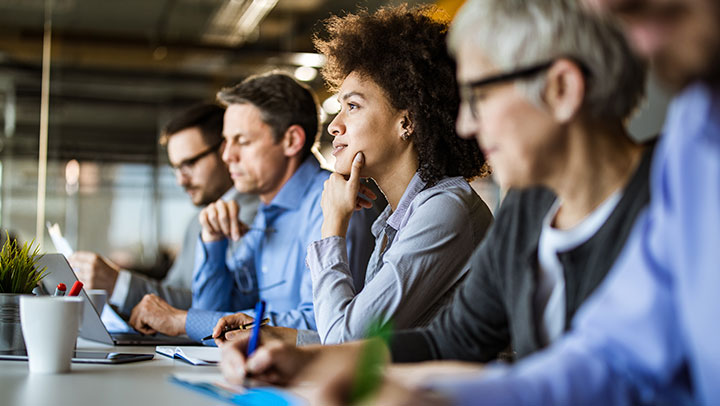 Inner Management
Join our 1 Day Inner Management Course. People with emotional intelligence have a head start in their lives and careers. This course will enhance your understanding of self and how this impacts your business relationships and personal relationships. Learn strategies to fine tune your inner management and strengthen your emotional intelligence.
What you will learn:
Build your understanding of emotional intelligence and how it impacts your ability to achieve results
Identify practical ways to increase your self-awareness
Develop a range of strategies to enhance your self-management
Understand the link between motivation and success
Identify the social competencies of empathy and social skills
What you'll get:
Personal Development Plan
It is said that "As much as 80% of adult success comes from your emotional intelligence".
Emotional intelligence (EI) is the ability to really understand yourself and with this knowledge, manage your emotions, interactions and motivation to achieve greater success. These skills of inner management are essential building blocks in then maximising relationships with others; reading, empathising with and understanding others to strengthen connections and achieve outcomes together.
This course will help you fine-tune your emotional intelligence skills and enhance your success in both business and personal relationships.
This course is ideal for:
Anyone who is prepared for a challenge and genuinely wishes to improve their personal and professional lives by fine-tuning their emotional intelligence skills.
Course Prerequisites
A working computer with a microphone and speaker installed.  No software needs to be installed before training session however, we require an up-to-date web browser. For the best experience, we recommend downloading the latest Google Chrome browser.
Looking for Online Training?
Discover our 1 day Inner Management training course. Can't find what you are looking for?  Enquire for training today!
Topics covered in this training course: