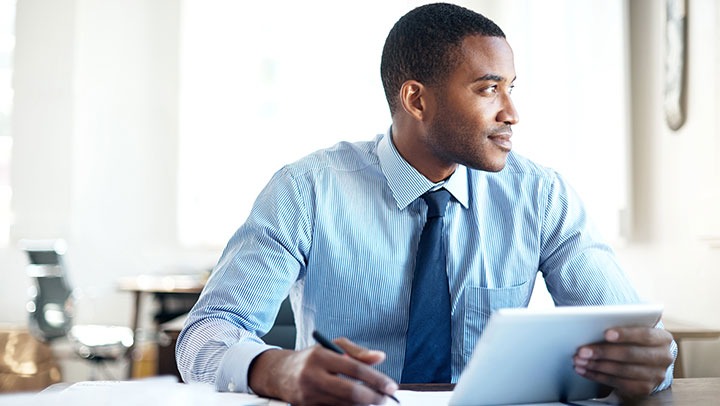 Resilience and Stress Management
There are many stressors in this modern world that can lead to low levels of resilience. If you don't learn how to cope with your stressors, this can impact your wellbeing and focus at work.
This course will provide you with practical tools and techniques to help you identify your stressors and build your resilience. Secure your spot in our Resilience and Stress Management course in Brisbane, Sydney or Melbourne by booking online today.
What you will learn:
Define and identify what stress and resilience are for you
Understand where stress comes from and how to manage it
Learn about the different levels of stress, which ones are good for us, and which ones are not
Develop ways to manage stress and cope better
Begin to build your resilience through a variety of strategies
Use control mechanisms to increase personal effectiveness and build resilience to manage stress
Build a personal resilience plan that you can apply to almost any situation
This course is ideal for
Team members and managers who want to build their resilience by understanding their stressors and building a plan to improve the way they adapt to stressful situations or events in the workplace.
Looking for Online Training?
Discover our Resilience and Stress Management online training course. Can't find what you are looking for?  Enquire for training today!
Topics covered in this training course