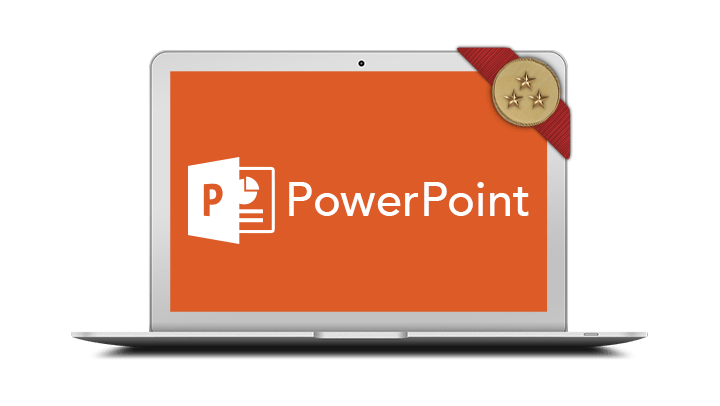 Microsoft PowerPoint Advanced
This course is ideal for the Microsoft PowerPoint 2016 "power user" who would like to acquire more skills in manipulating data and objects in PowerPoint. Secure your spot in our course in Brisbane, Sydney or Melbourne by booking online today.
What you will learn:
Use Slide Masters for universal formatting
Insert and modify charts, SmartArt, tables, customised clip art and videos
Create motion paths and triggers for advanced animation
Import, export and link data to and from other applications
Create an interactive presentation using hyperlinks and action buttons
Use advanced slide show features to customise how a slide show is viewed
Create a show ready for online broadcast
Course prerequisites
Participants will need to have attended or have a good working knowledge of the topics covered in the Microsoft PowerPoint Introduction course.
Do I need to bring my own laptop?
Participants are not required to bring their own laptops as our dedicated computer training labs are equipped with the programs and files you will need access to on your training day.
Looking for Online training?
Discover our Microsoft PowerPoint Advanced Online training course. Can't find what you are looking for?  Enquire for online training today!
Topics covered in this training course