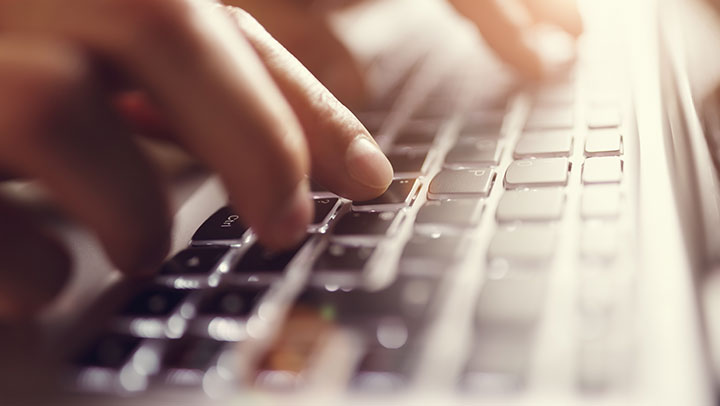 Report Writing
Reports are important channels of organisational information and essential business records. Poorly crafted and presented reports can conceal important information, and their purpose can be unclear. The size of a report is no indicator of its worth – a quality report, regardless of its size, contains well-written and presented facts and recommendations. This course will help you ensure your reports are clear, concise and well structured.
What you will learn:
Distinguish between different types of business reports
Write according to the report's purpose and target audience
Apply a clear and logical structure
Meet the objective of each separate section
Adapt your writing style to support the report's purpose
Present a professional business document
This course is ideal for
This course has been developed for anyone who wants to learn techniques to improve the content, structure and professionalism of their reports to ensure they're clear and easily understood.
Looking for Online training?
Enquire for online training today!
Topics covered in this training course