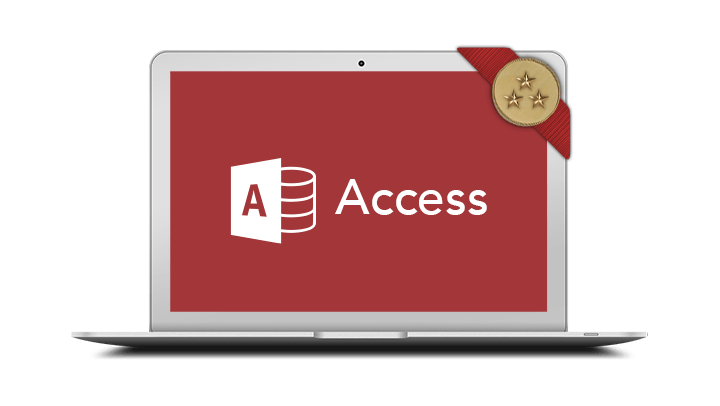 Microsoft Access Advanced
This course has been developed for the Access "Power User" who requires advanced skills in manipulating and presenting data in Access to create a interface for front-end users. Secure your spot in our course in Brisbane or Melbourne by booking online today.
What you will learn:
Create advanced queries, forms and reports
Manipulate simple SQL and VBA code
Create user friendly front end access using forms, buttons and drop-down lists
Use Macros and VBA to automate processes within your database
Course prerequisites
Participants will need to have attended or have a good working knowledge of the topics covered in the Access Introduction and Intermediate level courses.
Do I need to bring my own laptop?
Participants are not required to bring their own laptops as our dedicated computer training labs are equipped with the programs and files you will need access to on your training day.
Topics covered in this training course