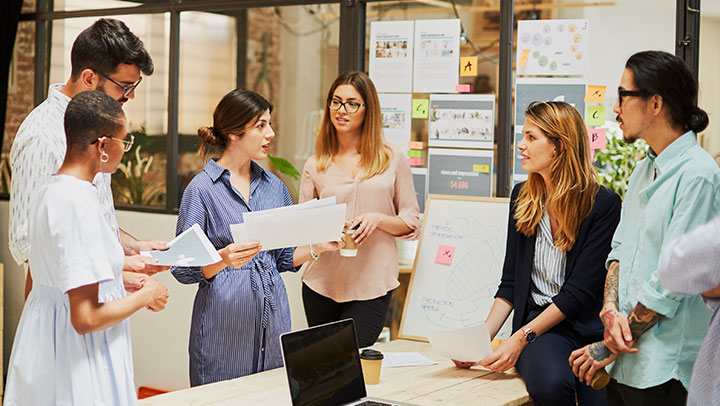 Dealing with Difficult Behaviour
Dealing with "difficult people" in the workplace is unavoidable. However, it begins with recognising there are no difficult people – there are only "people", and sometimes people exhibit difficult behaviours. While you cannot change other people, this course will empower you to deal with difficult behaviours by recognising and understanding the intents behind them and responding assertively.
What you will learn:
Recognise difficult behaviours and the intents that drive them
Select the best strategies to deal with different types of behaviours
Take action by using assertive communication techniques to deal with difficult behaviours
Use behavioural-based language to make your point clearly
Understand and manage the emotional processes that both you and the person exhibiting the difficult behaviour may experience
This course is ideal for
Anyone who encounters strong personalities or challenging behaviours in the workplace when dealing with difficult co-workers, customers, suppliers, managers or staff.
Topics covered in this training course