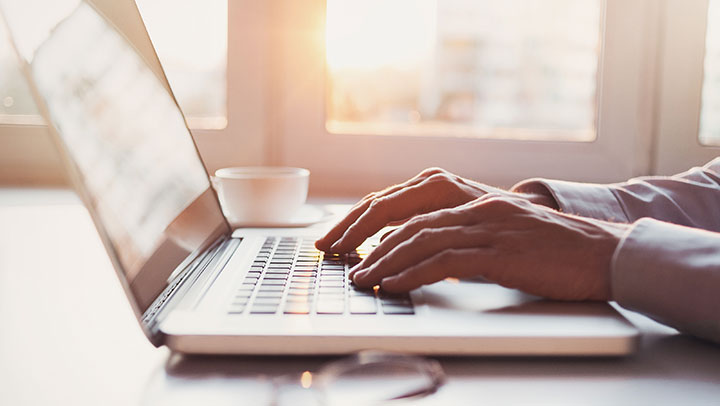 Writing Effective Emails
Email communication is at the forefront of effective business relationships. Anything you write in an email can be retained for future reference, forwarded to others, or used as a record of communication. This course will provide you with the skills and knowledge to use email appropriately as a communication tool at work. Secure your spot in our Writing Effective Emails course in Brisbane, Sydney or Melbourne by booking online today.
What you will learn:
Improve your ability to communicate via email and ensure your message is understood
Write with your audience's expectations in mind
Use words and phrases that will improve the comprehension of your message and ensure professionalism
Apply techniques to turn negative language into positive language and remove emotion from your writing
Adopt techniques to proof your document for spelling, punctuation and appropriate tone
This course is ideal for
Anyone who wants to improve their professionalism and effectiveness when writing business emails.
Looking for In-House Training?
Discover our online Writing Effective Emails course. Can't find what you are looking for?  Enquire for training today!
Topics covered in this training course