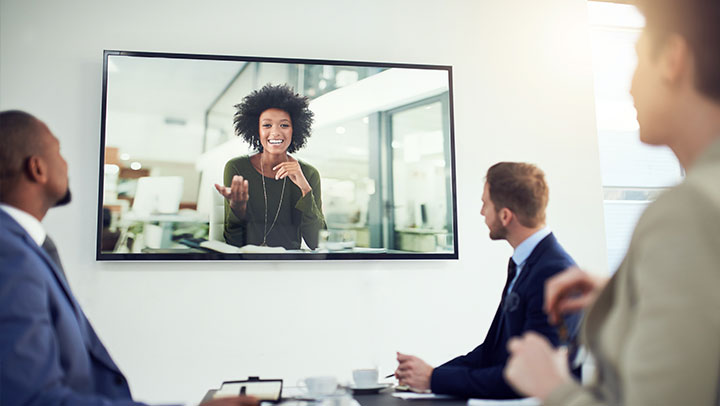 Virtual Presentation Skills
Online delivery has become the new norm for workplaces globally. Adapting and fine-tuning your approach to presenting virtually is paramount to successfully achieve your desired outcomes. This course demonstrates the best practice tools and techniques to engage your audience and enhance your virtual presentation skills. Secure your spot in our Virtual Presentation Skills Training.
What you'll get:
Live Recorded Session copy
What you will learn:
Understand the challenges of a virtual setting and how to overcome them
Prepare online presentations with clear purpose, objectives and structure
Identify different audience types and needs
Choose the right platform for your presentation
Plan you virtual delivery to maximise engagement and participation
Enhance your presentation with strong online communication skills
What you'll get:
Live Recorded Session copy
This course is ideal for:
Suitable for anyone looking to develop their presentation skills and engage with audiences online. This could include:
– Meeting facilitation with your team
– Online induction training
– Business presentations of any sort
– Professional development, online learning, and any other virtual forum.
Course Prerequisites
A working computer with a microphone and speaker installed.  No software needs to be installed before the training session however, we require an up-to-date web browser. For the best experience, we recommend downloading the latest Google Chrome browser.
Looking for In-House training?
Discover our Presentation skills in-house training. Can't find what you are looking for? Enquire for online training today!
Topics covered in this training course