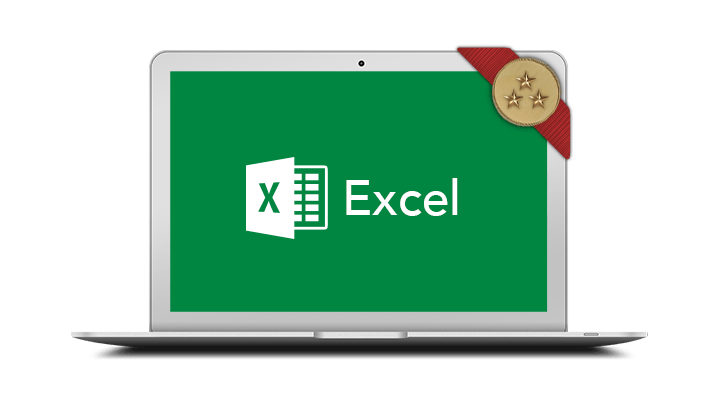 Microsoft Excel Advanced
This course exposes several advanced features of Excel for What-if analysis, database analysis and how to build calculations using advanced functions as well as how to automate processes. Secure your spot in our course in Brisbane, Sydney or Melbourne by booking online today.
What you will learn:
Build complex calculations with advanced functions
Link, export and consolidate data
Limit data entry and build complex models with Lookup functions
Analyse data with simple Tables, PivotTables and PivotCharts.
Create and modify Macros
Course prerequisites
Participants will need to have attended or be familiar with all the topics covered in the Microsoft Excel Intermediate course.