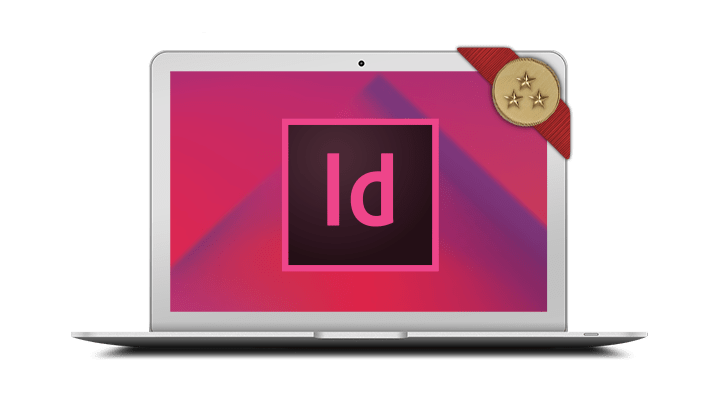 Adobe Indesign Advanced
This course is ideal for people who would like to increase their knowledge of using Adobe InDesign CC including advanced style techniques and working with long documents. Secure your spot in our course in Brisbane by booking online today.
What you will learn:
Use Adobe InDesign CC advanced style techniques to automate formatting
Create a merged document
Place graphics into tables and place Excel spreadsheets into documents
Control the flow of text within an InDesign document using typography controls
Use long document features such as Table of Contents and Indexing to create books
Select print preferences and settings
Course prerequisites
Participants will need to have attended the InDesign Introduction course or have equivalent working knowledge.
Do I need to bring my own laptop?
Participants are not required to bring their own laptops as our dedicated computer training labs are equipped with the programs and files you will need access to on your training day.
Topics covered in this training course