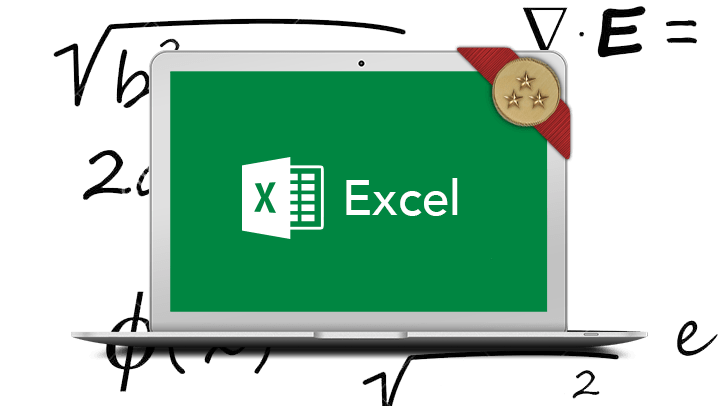 Microsoft Excel Formulas Expert
This course has been developed for users who need to clean up imported data, or build models for other users. A variety of different Excel functions will be explained and used in practical, real life examples to improve your Excel productivity. Secure your spot in our course in Brisbane by booking online today.
What you will learn:
Explore advanced formulas using logical, text, data and time functions
Understand and use array formulas
Use a range of different lookup functions to extract data from lists
Apply complex conditional formatting using a formula
Establish data entry rules with advanced data validation
Write formulas to handle errors, and audit a workbook to find error sources
Course prerequisites
Participants will need to have attended or be familiar with all the topics covered in the Microsoft Excel Advanced course, including common functions such as SUM, IF, and VLOOKUP.
In-Person Training
Participants are not required to bring their own laptops as our dedicated computer training labs are equipped with the programs and files you will need access to on your training day.
Topics covered in this training course