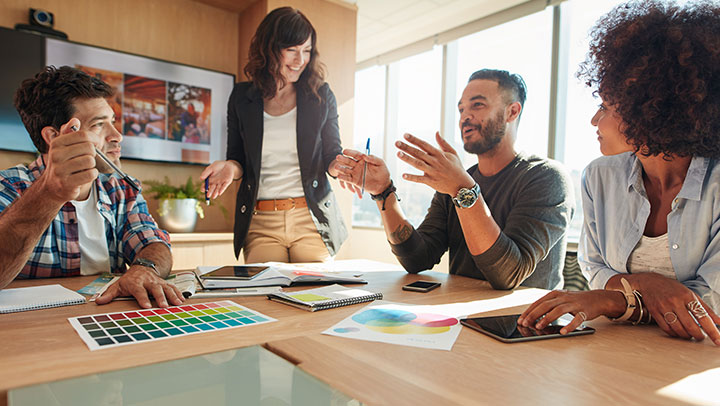 Assertiveness
Many people confuse assertiveness with aggression. However, truly assertive people have self-awareness, confidence, and precise communication abilities that enable them to put forward their point of view without aggression. This course will provide you with strategies and tools to express your thoughts and opinions while being receptive to the needs, wants and feelings of other people. Secure your spot in our course in Brisbane, Sydney or Melbourne by booking online today.
What you will learn:
Break down the components of assertiveness in order to implement them
Assess your strengths and opportunities for improvement in relation to assertiveness
Identify negative self-talk and formulate positive self-talk
Understand the relationship between assertiveness and emotional intelligence
Apply techniques for listening and speaking assertively
Prevent conflicts escalating by changing your approach and improving your responses
This course is ideal for
Anyone interested in building effective and assertive communication skills.
Looking for Online training?
Discover our Assertiveness online training course. Can't find what you are looking for?  Enquire for training today!
Topics covered in this training course