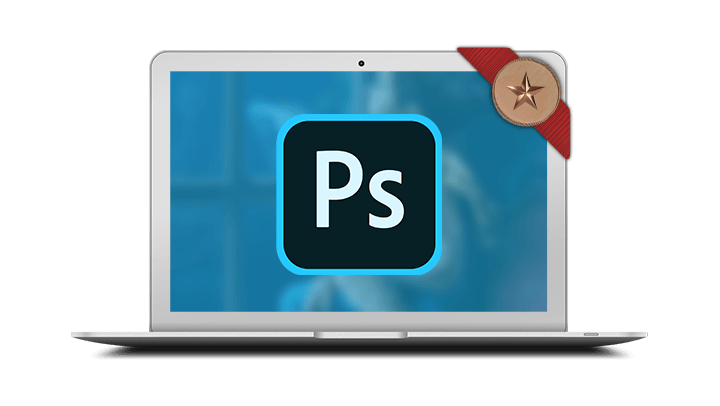 Adobe Photoshop Introduction
This course is for people who would like to use Photoshop tools to manipulate images for professional applications. Secure your spot in our course in Brisbane by booking online today.
What you will learn:
Learn tools for selecting parts of an image
Refine the edges of selections
Create non-destructive workflow with layers
Enter and edit type
Repair, resize, sharpen and adjust image tone
Optimise images for web
Course prerequisites
Participants will need to be familiar with Windows or Mac and have an understanding of page layout.
Do I need to bring my own laptop?
Participants are not required to bring their own laptops as our dedicated computer training labs are equipped with the programs and files you will need access to on your training day.
Topics covered in this training course