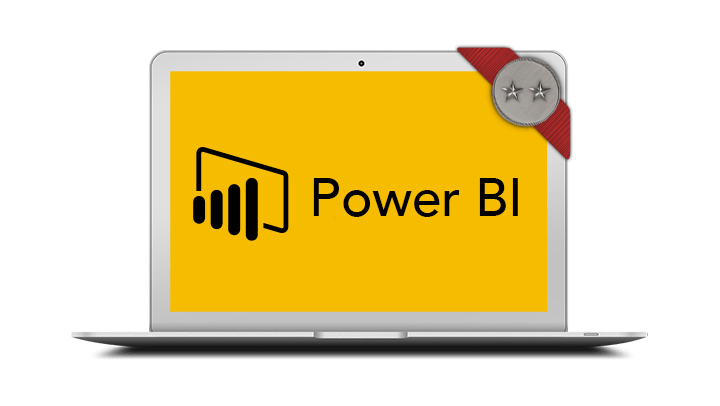 Microsoft Power BI Intermediate
Australia's leading Power BI Course. Moving beyond the basics of Power BI to build more complex data models from a variety of sources; create more complex measures and columns; build more compelling and complex visuals in reports. Share reports and dashboards in a variety of ways through Power BI Service. Secure your spot in our course in Brisbane, Sydney or Melbourne by booking online today.
What you will learn:
Pull data from a variety of sources
Transform a poorly formed data source into a clean source
Create a variety of more advanced visuals, including maps
Use a variety of DAX functions to create more complex measures, columns and tables
Determine the right method of data refresh for a data source
Share via Power BI workspace apps
Course prerequisites
This course is designed for users who need to build compelling visual reports, who are looking to build on the basic understanding, and learn more about the DAX language to build more complex measures, columns and tables. It will also be good for users who need to pull data in from multiple sources, link and transform to make a clean data model. Participants should have a full understanding of the topics covered in the Power BI Introduction course, as this course builds on those foundation topics. A working knowledge of Excel functions, graph building, PowerPivot and Pivot tables is an advantage, but not necessary
Do I need to bring my own laptop?
Participants are not required to bring their own laptops as our dedicated computer training labs are equipped with the programs and files you will need access to on your training day.
Looking for Online training?
Discover our Microsoft Power BI Intermediate Online training course. Can't find what you are looking for?  Enquire for online training today!
Power BI Courses
Our Intermediate Power BI courses in Brisbane, Sydney and Melbourne are delivered in our CBD offices by experienced and engaging trainers. Power BI allows users to view data in a clear manner and make strategic decisions across their business. Our Power BI Courses ensure you learn how to connect your data, transform and cleanse data automatically, build powerful interactive visuals that provide actionable insights and embed these online.  Our experienced trainers also provide Power BI training in the workplace in Sydney, Brisbane and Melbourne.
Topics covered in this training course