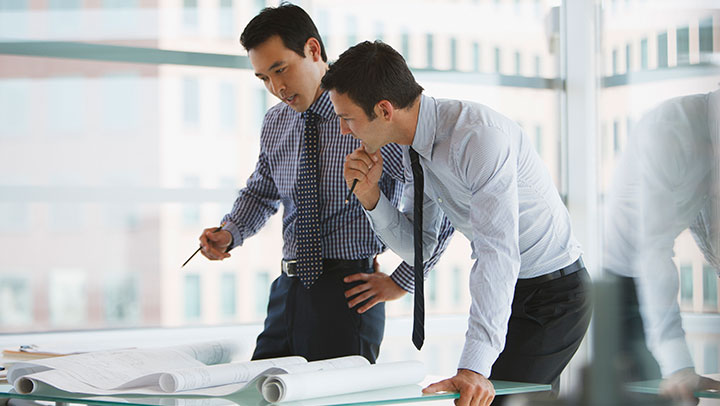 Critical Thinking and Decision Making
This Manager course for Critical thinking involves looking at situations, events and circumstances in a deliberate and reflective way. It involves evaluating a range of perspectives free from bias. This 1 day course is ideal for managers who want to improve their decision-making skills.
What you will learn:
Identify the steps in the critical thinking process.
Apply a range of decision making strategies.
Explain the concept of cognitive bias.
Develop strategies to avoid the top four cognitive biases.
Practice focusing on one task at a time.
Improve your current strategic thinking skills.
Use strategic thinking to improve the decision-making process and make faster decisions.
This course will provide you with the processes to enable you to identify and evaluate specific situations quickly and to make more impactful decisions.
This course is ideal for:
This course is suitable for new and emerging leaders as well as existing and senior managers who want to improve their strategic thinking and decision making skills.
Online Course Prerequisites:
A working computer with a microphone and speaker installed.  No software needs to be installed before the training session however, we require an up-to-date web browser. For the best experience, we recommend downloading the latest Google Chrome browser.
Topics covered in this training course: