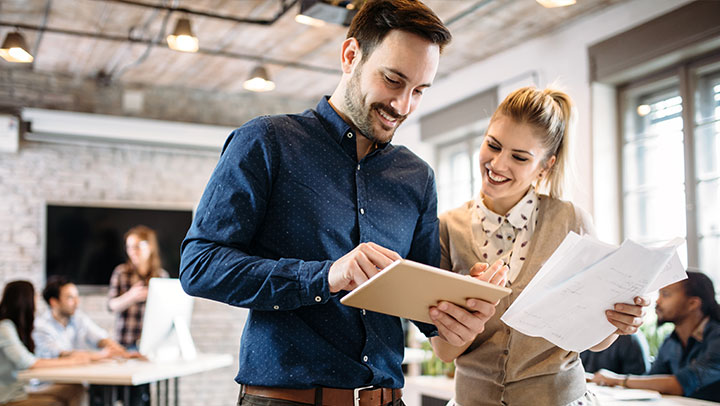 Project Management Fundamentals
Regardless of whether you apply a specific methodology, being able to understand and apply the fundamentals of project management is a highly sought after skill for managers and team members alike. This interactive and practical course provides tools, templates and step-by-step guidelines that anyone involved with project-based work can use to manage and implement all phases underpinning every project, from inception to completion.
What you will learn:
Identify and plan the different phases of a project
Manage stakeholders according to their level of interest and power
Identify and manage risk by undertaking a risk analysis
Understand various scheduling and budgeting methods
Effectively manage and engage the project team
Monitor and control the project
Close off and review a project including identifying 'lessons learnt'
This course is ideal for
This project management training course is recommended for project team members, operational personnel and anyone new to a project management environment who wants to develop skills in planning and executing a project, managing stakeholders and a team to help in the completion of project deliverables.
After Training Activities:
We provide editable copies of project management templates in Microsoft Word format which you can reuse, modify and adapt for your real work projects.
Topics covered in this training course