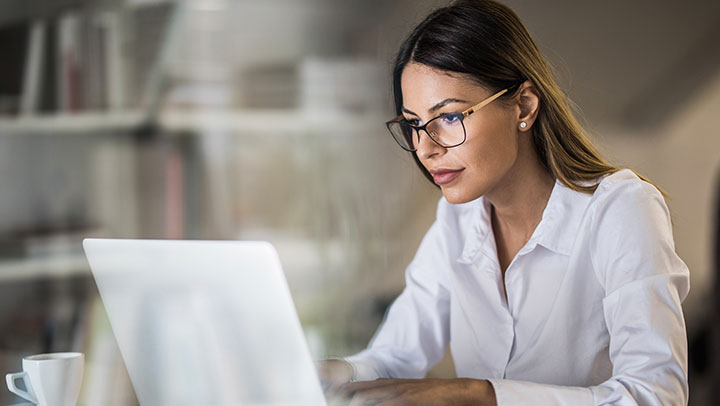 Leading Remote Teams
What happens when you're leading a group of people who are not co-located? You can't see what everybody is doing, and your team doesn't have the luxury of talking to each other whenever it suits them. Somehow though, they still need to be able to connect with each other on a personal level. Learn the techniques for creating a great team dynamic when people are geographically dispersed in our leading remote teams' course.
What you will learn:
Define the term 'Remote Team'.
Identify the strengths and challenges of managing virtual and remote teams.
Focus on the true nature of trust.
Utilise the most appropriate communication channels on a situational basis.
What you'll get:
Live Recorded Session copy
This course is ideal for:
Mangers who want to build their skills at leading remote teams and learning how to adapt and engage with their team in a remote setting.
Course Prerequisites:
A working computer with a microphone and speaker installed.  No software needs to be installed before training session however, we require an up-to-date web browser. For the best experience we recommend downloading the latest Google Chrome browser.