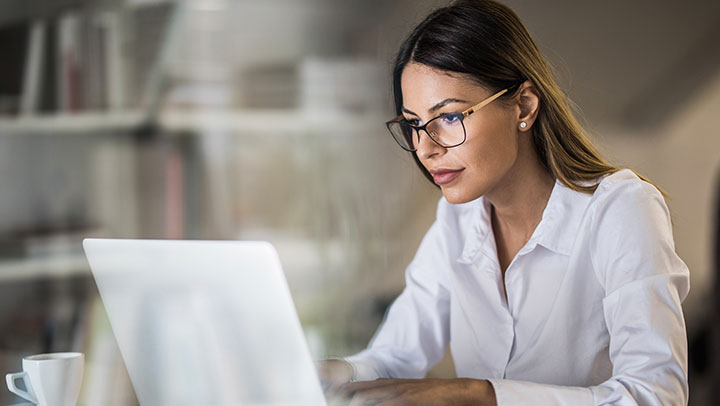 Leading Remote Teams
The world is constantly changing and the corporate environment in which we operate is busy, diverse and complex. More leaders than ever, have at least one direct report located in a separate office, city, state, or even country. In this 1-day course, learn the techniques for creating a great team dynamic and leading your team when people are geographically dispersed.
What you will learn:
Define the terms 'Virtual Team' and 'Remote Team'
Compare the two terms and explain where their team fits
Identify the benefits and challenges of leading remote teams
Build an environment of trust in their remote team
Create a remote team structure using the ROWE model as a guide
Develop a bank of remote team building exercises
Use preferred communication channels where possible
Build a model for managing outputs over performance
What you'll get:
Live Recorded Session copy
This course is ideal for:
Team leaders, supervisors, and managers wanting to improve their management skills of teams and/or staff members that work remotely.
Online Course Prerequisites:
A working computer with a microphone and speaker installed.  No software needs to be installed before the training session however, we require an up-to-date web browser. For the best experience, we recommend downloading the latest Google Chrome browser.
Looking for In-House or customised training?
Enquire for training today!
Topics covered in this course: