6 Signs of Poor Time Management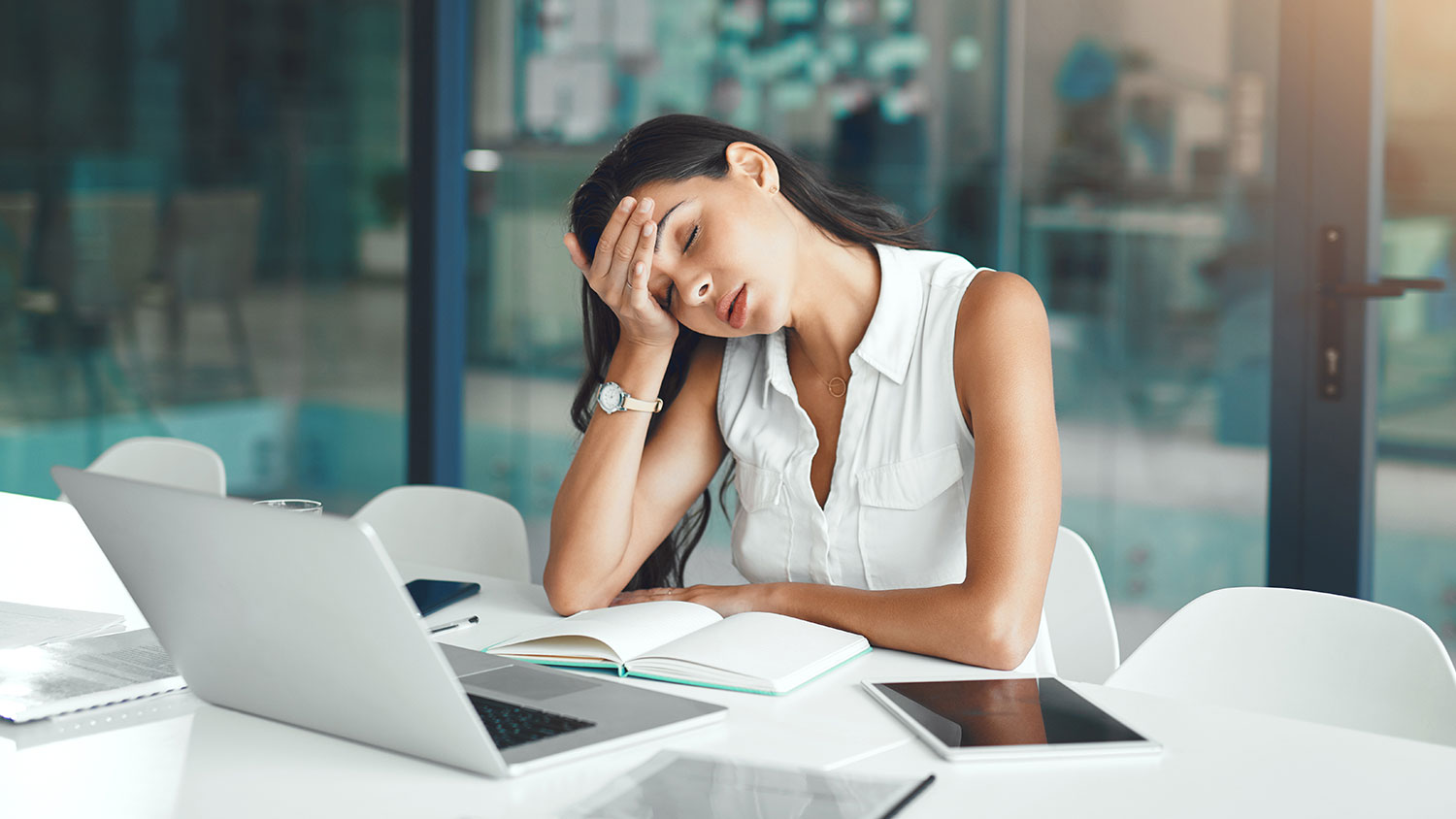 Many of us know we could manage our time more effectively.
It's difficult to identify the mistakes we're making and the areas to improve on. When we do manage our time well, we're exceptionally productive at work and our stress levels drop. We also have more time to devote to the interesting, high-reward projects that can make a real difference to a career. Therefore, it's worth understanding what the cost is of poor time management.
The below list covers the most common signs for poor time management that affect you and your career the most:
1. You're unfit
It's easy to skip exercise when you're juggling a busy schedule. Likewise, eating a balanced diet can seem like a mean feat when you're eating on the run between meetings. But since keeping fit is the number one tool to keeping you healthy, you can't afford not to fit in fitness.
2. Your email in-box is full – constantly
Sorting through and dealing with emails can be a time-consuming and unproductive task. And so, often people leave their emails at the bottom of their priority list. But if you want to be effective in your work, you can't let the digital paperwork mount up.
3. You have a cluttered workstation
Clutter is a sign of procrastination, as well as a lack of organisation. Not only does it betray your inability to manage your schedule, but when things are unorganised we tend to feel overwhelmed. However, a clean and de-cluttered office can help ease that feeling.
4. You break commitments – often
If you're constantly making promises you can't keep, it's a sure sign you're struggling with time management. Leading a noncommittal life will project a lack of character and integrity, as well as sabotage your career.
5. You're not spending enough time with the people you love
One reason we don't spend enough time with the ones we love, is because we're working overtime or from home. Balancing a demanding job with your personal relationships is something millions of people do every day. Some are just more successful than others.
6. You're constantly stressed
No matter who you are and what you do, you'll experience stress at some point in your life.  However, if you're constantly stressed, you can harm not only your health but your career too. Learning to manage your time better, will help you feel calmer and more at ease.
Regardless of the quantity of work on your plate, if you're experiencing these signs then you have poor time management practices. Figuring out how to manage your time more effectively can be difficult. But with a little knowledge and thought, it's not impossible.

Enhance your professional development skills with courses at Odyssey Training. Odyssey Training delivers short courses for frontline staff and is dedicated to providing you with the skills you need to enhance your competitiveness. 
When life gets busy, it is common to feel overwhelmed or spiral into procrastination. Maybe you have a great plan, but distractions and other priorities are stealing your time. You can spend heaps of time doing things right, but if you are not doing the right things at the right times, it is simply a waste. Time Management 1 day course will help you prioritise effectively and achieve peak performance through practical time management tools that are easy to apply.