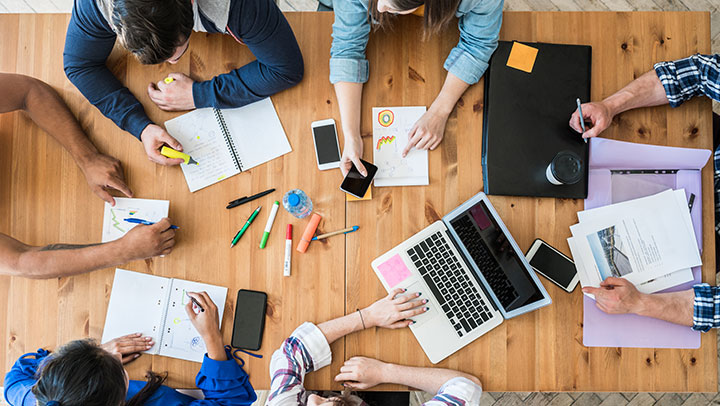 Creative Thinking & Problem Solving
Creativity is an organisation's lifeblood, driving the innovations that fuel growth and revitalise processes. However, creativity does not just happen on its own. This course will introduce you to the art and science of creative thinking by developing rational and logical thinking tools and techniques for decision making, problem solving, risk management and harnessing opportunities. Secure your spot in our course in Brisbane, Sydney or Melbourne by booking online today.
What you will learn:
Know and understand the principles of creative thinking using the creative process
Understand right brain vs left brain and how we use them differently
Follow the steps to use a structured, sequential approach to creative problem solving
Use practical tools to break the monotony and enjoy finding solutions
This course is ideal for
Suitable for team members and leaders looking to develop their creative thinking skills to develop new ideas and resolve problems.
Topics covered in this training course